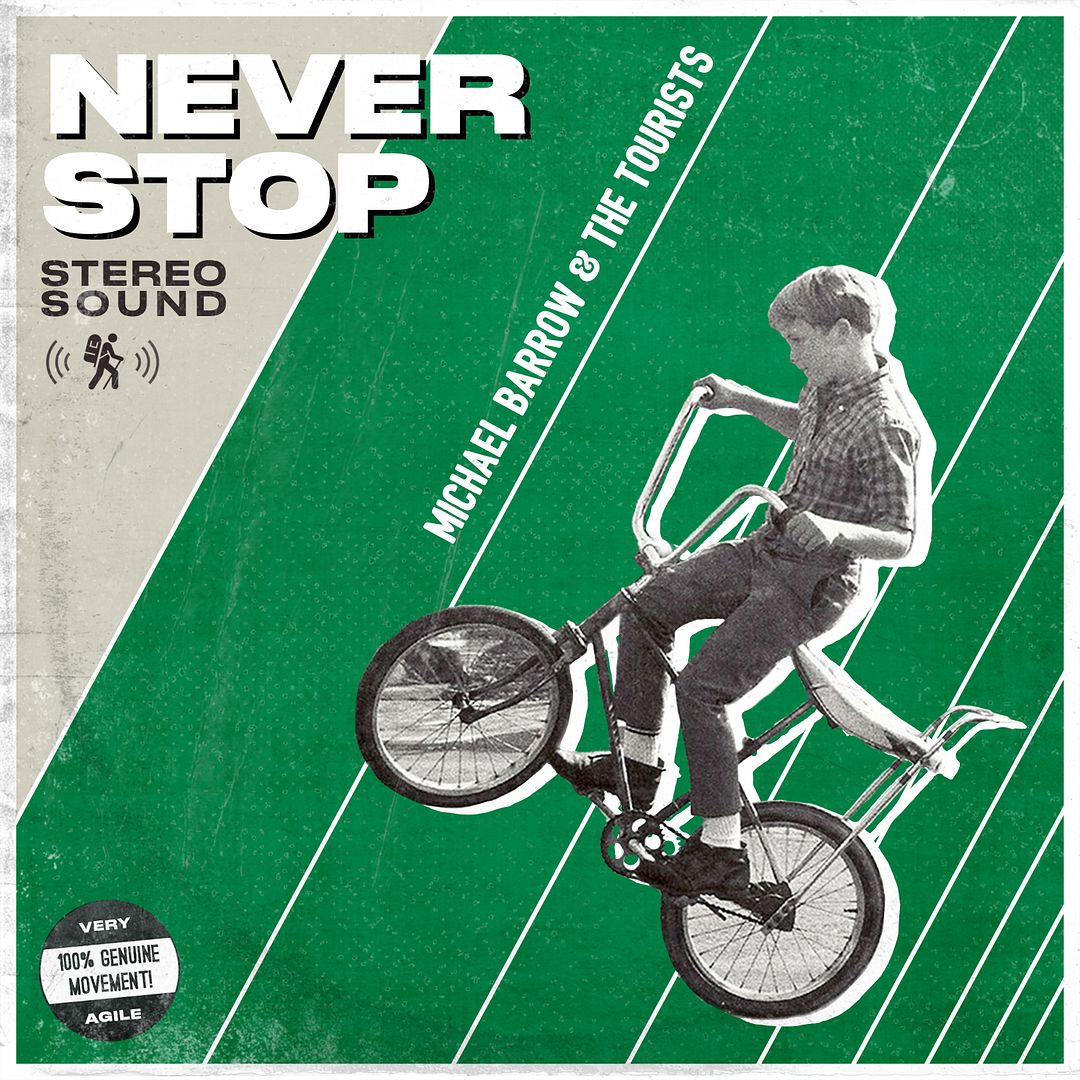 https://open.spotify.com/album/4vfKiNtiTfCWZod0JoTVWK#_=_
//
When this song first begins, it feels like we're going to go into that rock n roll / Americana sound of something like Counting Crows. But as it goes on, the vocals remind me of something like Jack Johnson or something out of a coffee shop. In many ways, I feel like this could be a song from a children's movie- such as that "Curious George" movie- which is why I think about it like Jack Johnson, but it just has that vibe about it where you could play it for kids.
It's funny how when we grow older our priorities change though. This feels like a much more mature song than something I would have heard in my younger years and found comfort in with my newest relationship that month. The idea behind the title being that he will "never stop loving you" makes you think at first perhaps of a significant other, but the more you listen to this song and the more I think about it I feel more like it's a family relationship, such as the way a parent loves their child.
When I was younger I was listening to the radio once in my mom's car and the DJ called Hootie and the Blowfish a "middle of the road" band and I asked my mom what that meant. I don't really feel like there are strong comparisons between the two artists here, but I feel like Michael Barrow & the Tourists have a sound which isn't threatening and if you put this particular song into a mix just about anywhere I doubt anyone would ask you to turn it off.
In musical ways, this reminds me of The Rocket Summer but also because of the positivity in the lyrics as well. I feel like I've listened to more songs in my life about heartache and loss than about being happy and in love. There probably is a genre for this, but whether it goes into acoustic or folk or something completely different is a question for someone else to answer. I'm just really into this song because everyone should have something in their life which they can sing this fondly about.