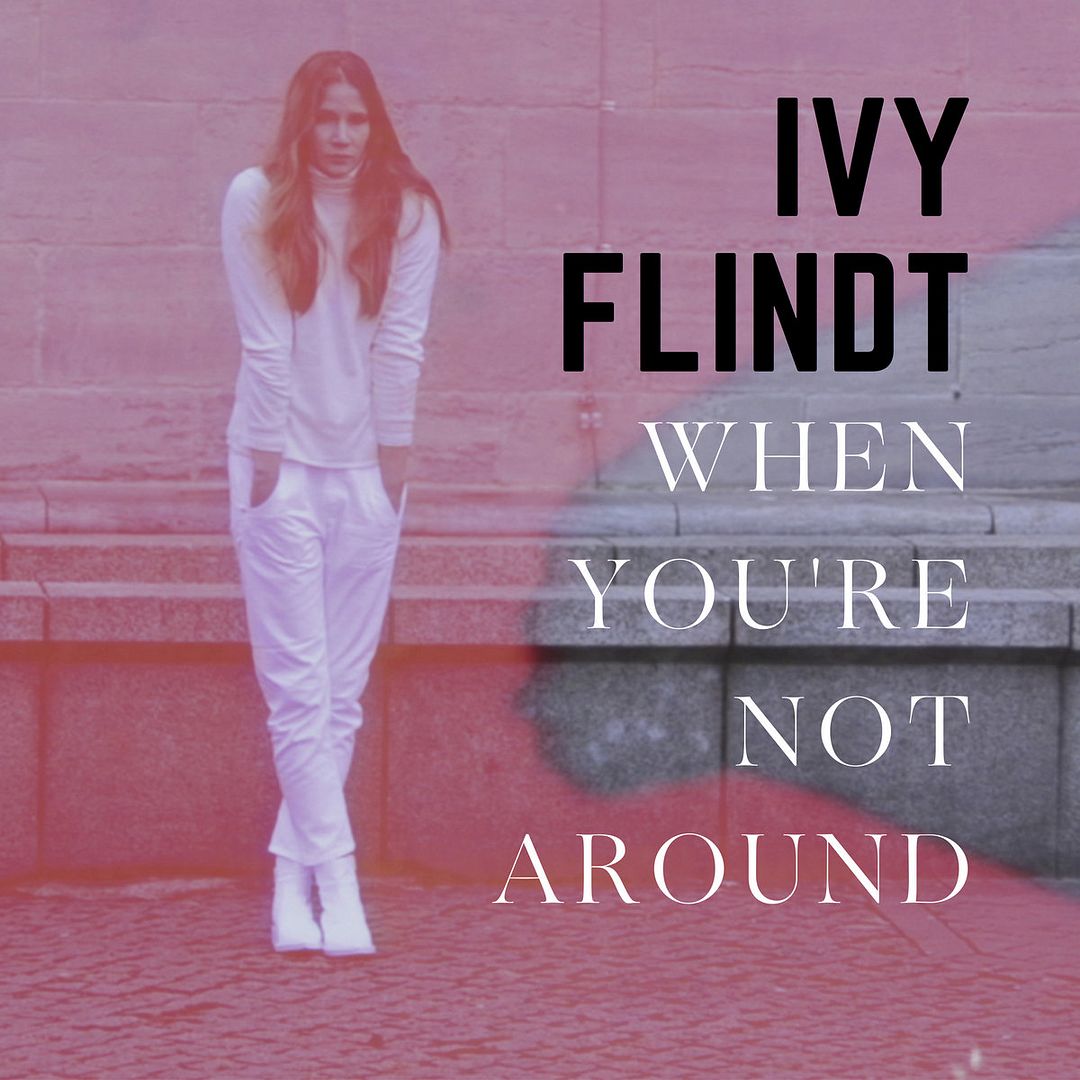 https://open.spotify.com/album/0ERYkhm5qTZTUoihuGN9Mu#_=_
//
Many times music can make me think of movies and when listening to this song right away I feel like there's this cool, slick sound to it which could be a spy film so of course I go right to James Bond. The song itself, lyrically, though isn't quite along the same lines though, as I feel like it is more of a love song. "I could tell from across the room / That girl's a story / You just clear your page for" is one of the first lines that sets the tone here. As someone who not only writes inside of computer screens but also physical notebooks (pen to paper) that line hooked me right in.
With elements of The Cranberries, I imagine what it would have been like back in the 1990's to have a movie like James Bond but with the titular character being a bit more like Tank Girl. As the chorus kicks in, the lyrics go into this concept of being in love with someone and just being vulnerable and giving your all to that person. The music which goes with this feels like it has strings and just goes towards more of a "Pulp Fiction" type of movie vibe and I wish that at some point before now we had a James Bond film directed by Tarantino.
Somehow, through the musical parts of this song, I'm also thinking of "Shaft" or something from the 1970's as they just flow. "There's no point in talking / If I can't talk to you" is a line which I can relate with a lot lately, as I've been spending most all my time talking with the same person. It's a love song, but it's not a simple love song-- it's not in a way that everyone might get lyrically, but it's still upbeat enough that it could be on the radio and people would at least think they understood it and I enjoy that aspect of it as well: having that deeper meaning that all of the masses maybe won't get fully.
One of the things about this song as well which I really enjoy but didn't notice until a few times listening through is that it starts at one point, which is the somewhat quieter, spy sound, and then when it kicks in it stays there. In that sense, instead of being verse/chorus/verse I feel like it goes more from a 1 to a 2. This also has an acoustic version which makes me think this would make for a most excellent cassingle and any time something can be seen through my eyes as a cassette it becomes infinitely special to me. Listen to this song for the beauty not only within in but for the beauty in life.