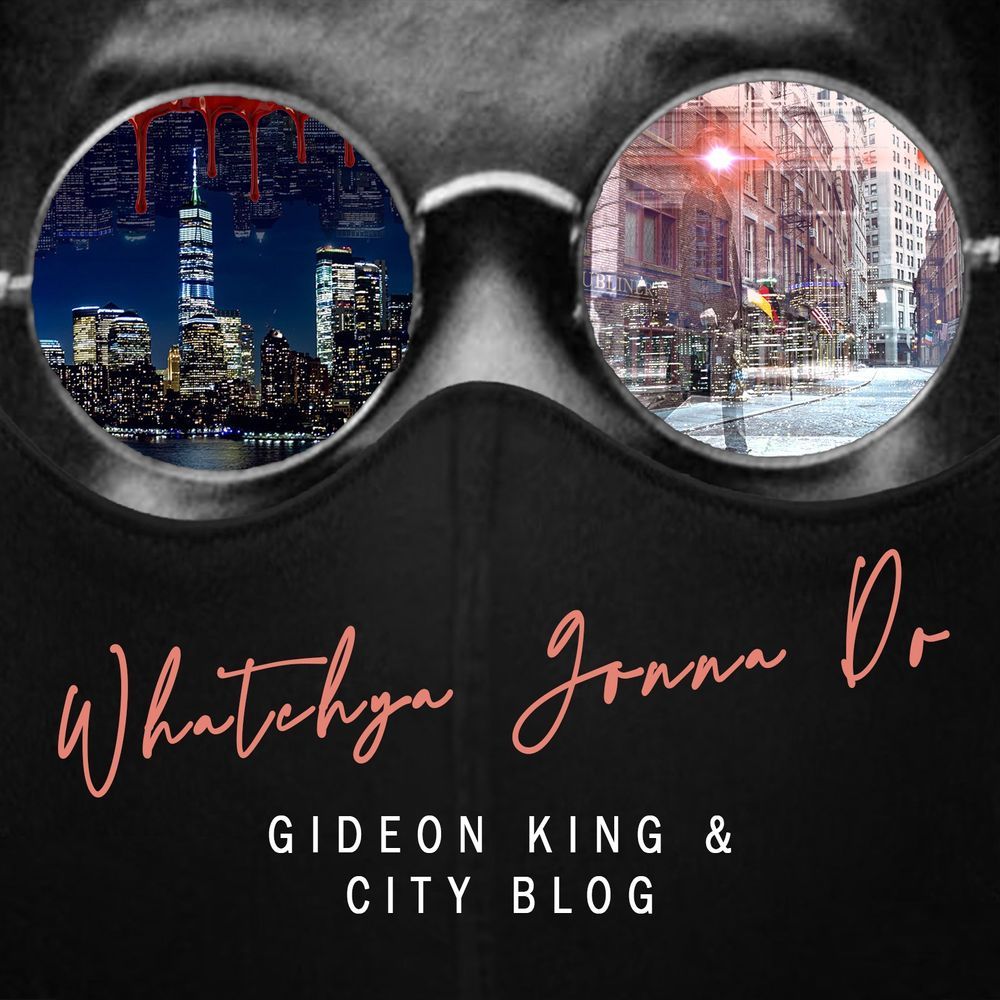 https://open.spotify.com/album/2zzkBCoMMwEH851GAx3vdp //

One of the immediate things which hits me when I listen to Gideon King & City Blog is how every time I feel like their music could be put into one genre it switches it up- even within the same song- and proves me wrong. There are these softer melodies which make me think of rock or jazz that is along the lines of those which you might hear performed in some coffee house inside of a big city. Yet, then it can just switch right over to full on jazz which could be played at some poorly lit nightclub with a diamond in the rough type of feel to it.
With the smooth and infectious sounds, this can come off sounding anywhere between Edie Brickell and Nelly Furtado. It has a fairly specific genre to it, but this seems to be created by having that vibe which exists between being on the radio and not, being something like Ben Folds but also a bit more jazz. There is actually a really strong jazz scene here (in New Haven) and to see Gideon King & City Blog on the lineup for a show at Cafe 9 would not surprise me in the least.
The lyrics within this EP are also something which need to be noted, but I would go ahead and try and get into the rhythm of the music itself before thinking too heavily about the lyrics because those pianos on "Winter Soldier" can take you by surprise. "Whatchya Gonna Do" is the opening track and it's a lot of fun because it discusses 45 being gone and just things of that nature- in the sense of moving on- and that carries over as a theme to this EP, with mentions of being six feet apart.
Great music can often times feel timeless but I really enjoy music which seems to speak to a certain time period. Having songs which people can listen back to a hundred years from now and know that they reflect a time when we were in a global pandemic is kind of neat- not because we were in a global pandemic but because we were a part of something that will live on through history and this music. If you've made it through the global pandemic you really do owe it to yourself to check out this EP.