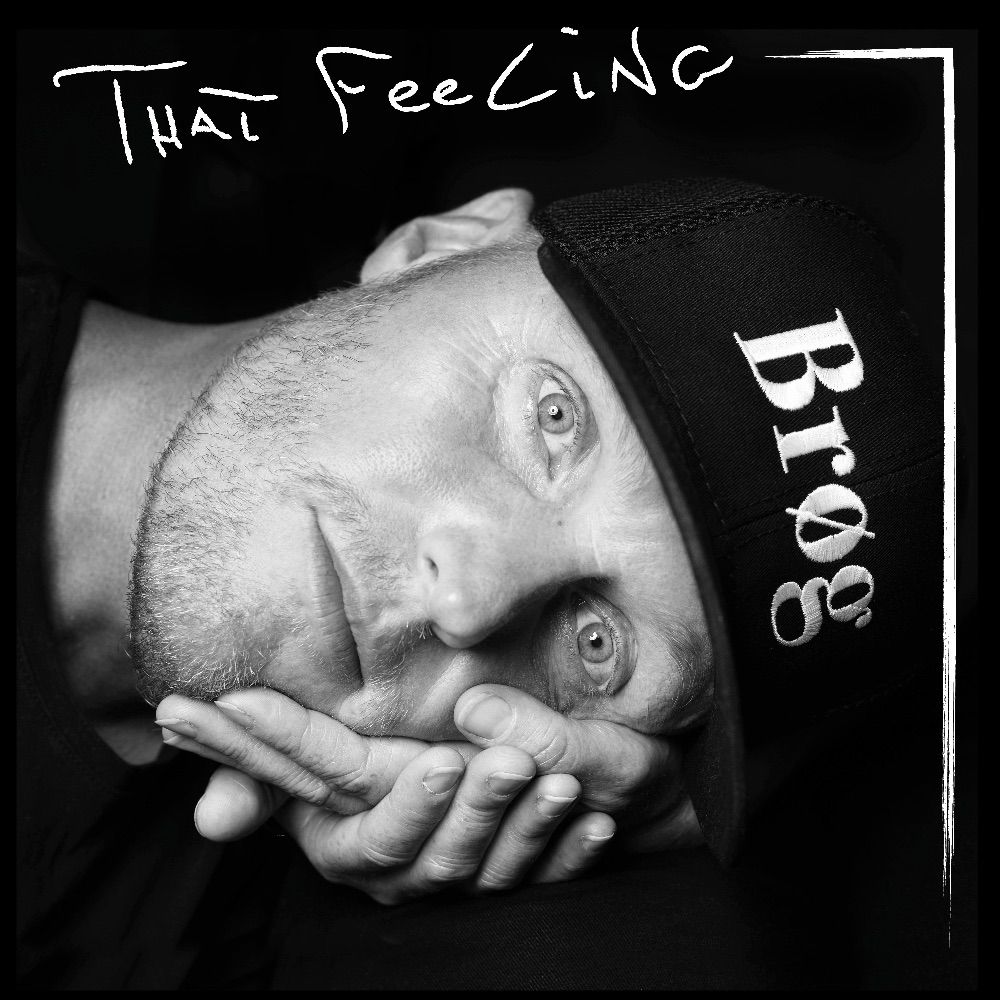 https://www.youtube.com/watch?v=I9VERDukZuA
"That Feeling" is the latest single from Jonas Brøg and when I first listen to it I hear these rock influences that I can't quite put my finger on exactly. It's along the lines of something like Blue October (who I think I've compared with Jonas Brøg before) but there's this kind of upbeat quality like fun. or AWOLNATION. It's not quite the same as either of those two bands, but just along the same lines where you could imagine fitting into a rotation of songs and just flowing.
As I listen to this one lyrically I'm not fully sure what to make of it until I see the video. The images are of people, but more to the point they feel like family. You see older people and children and in that way it makes me feel like it's a lot about life but also love. Isn't it funny how love and life seemingly go hand in hand? Isn't it funny how this song can bring up different emotions at the same time?
On one hand, you want to think about love, so you want to be happy. There is that idea of making every moment count, smiling as much as you can and just being measured by how much you loved (not how much you were loved) But at the same time, this song makes me think of the inevitable end as well. It makes me really think about how some day it all comes to a close and we lose that feeling.
If you asked me what this song was about- what feeling would be "That Feeling"- I would have to say it's that combination of being both happy, because you're living and loving, but sad at the same time because you know it all will eventually end because life is finite. I don't believe there is a word for it ("bittersweet" would come close but isn't quite it) and so I can only really think of it as being "That Feeling".