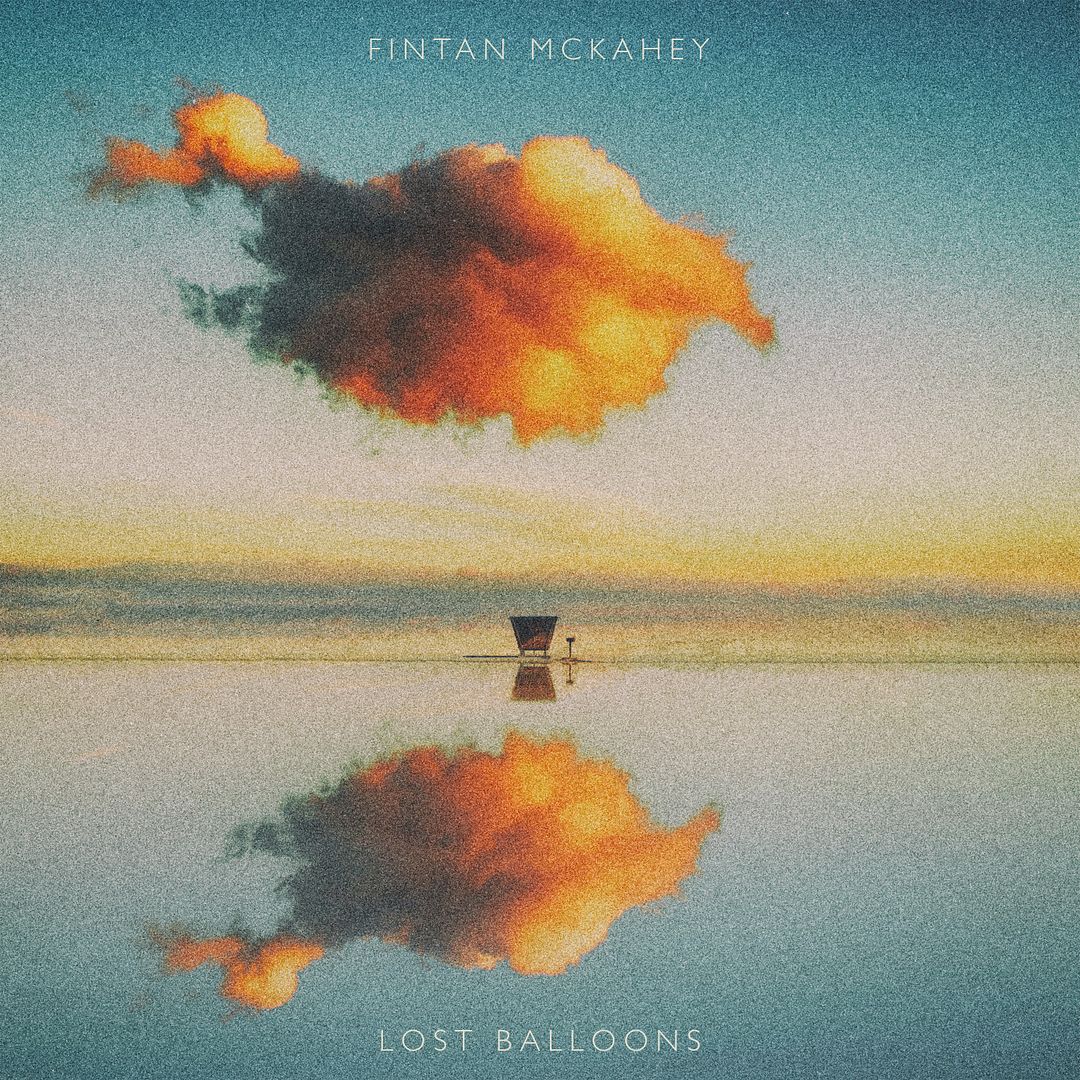 https://soundcloud.com/fintan-mckahey/lost-balloons/s-Ebmp4YDkdPJ

Through slow guitar strums and a beat which just resonates, Fintan McKahey has created a song here which sounds a little bit like it could be acoustic without entirely being acoustic. Right away this sound reminds me of Milky Chance but then there are also those dreamy, island-like guitar notes which wind out at the end ala Duncan Sheik.
After listening to this song several times I began to assure myself that I was correct in thinking that "Lost Balloons" doesn't have a traditional verse/chorus/verse song structure. The way the song plays out feels more like a story, unfolding from Point A to Point B, such as a straight line when most songs jump back and forth a lot. I actually do enjoy this a lot about the song and not just because I enjoy songs which are non-traditional but because Fintan McKahey does it so well.
The lyrics throughout this song are interesting and something which each individual can read into for themselves. I think that the idea of lost balloons is something which isn't quite explored enough. I'm sure we've all seen balloons from one occasion or another either stuck up in a tree or just on the side of the road somewhere. That idea of something belonging to someone and then slipping away and someone else finding it later on is just important on so many levels.
Even without reading too much into the lyrics, this remains a song which you can easily press play on or put within a playlist for when you wish to relax and reflect. There is a calm about it, but often times life can just be hectic and feel like it's moving too fast. Sometimes you have to take that time to slow things down and Fintan McKahey can help you to do just that.