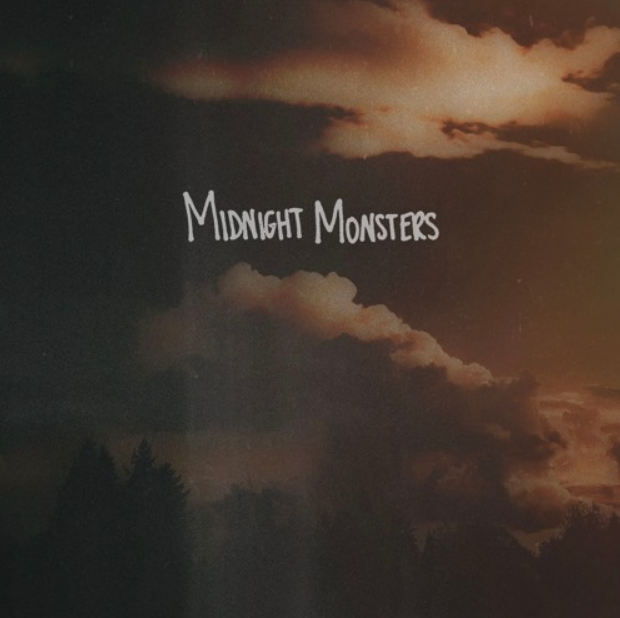 https://soundcloud.com/nettwerkmusicgroup/roses-revolutions-i-remember-dancing

This song begins with a fond acoustic strumming. It has a folk way about it, since it is primarily acoustic, but there are soft spoken vocals and melodies which make it stand out from anything other song you might put up next to it in your playlist. Though it could sound like an acoustic version of a Slothrust song, I am also reminded of artists I love such as Polly Scattergood, Alanis Morissette, Jewel, Paula Cole and Taylor Swift.
As much as I love music (and I really love music) I've never really been big into dancing. But I feel like when you're younger, you have a lot more opportunities to dance and as you get older and your body starts to hurt more you get less and less chances to dance. It's not something I really think about because I've never really danced before but I suppose it does hold true for a lot of people and in that sense this song can simply make them nostalgic for something they once had but no longer do.
At some point closer to the end of this song there enters a sound which is a cross between clapping and popping. I'm not sure what it is being made with exactly (it's kind of almost like a wood block but might not be) but every time I hear it I have to look around because it sounds as if someone is knocking on my walls. I eventually become reassured that is within the song itself but I have always also been an admirer of sounds which can appear within music but make the listener think that they are not.
With the lines: "I remember dancing / late at night / in the middle of the street / friends and music / the laughter / it was all I'd ever need / for a moment in time / I could finally breathe" it becomes clear that this song isn't about dancing. Yes, the dancing was a part of it but look at all of the other things which made that moment special. We all have those moments (hopefully) where they felt so normal as they happened but afterwards we realized how special they truly were. In some way, I think we're all trying to get back to them and this song is a reminder of that.