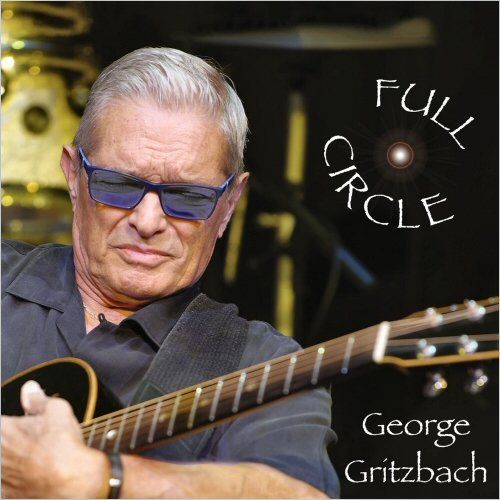 https://open.spotify.com/album/0WeO6v2mMkXY2mnUykeL90?si=YwCLW1nOSEmiiMJritoZ2g&dl_branch=1&nd=1

When first listening to the music of George Gritzbach you will feel as if you have been transported back to a time when rock music was different. There was a specific era of rock music where it felt like it was made by the working class and would be made most famous by, of course, Bruce Springsteen but I also think back to the days of John Mellencamp and Huey Lewis and the News as I hear the horns come in and take this one to the days of the past.
"Sweet Misery" has a smooth, chill vibe to it and this album overall has undertones of both jazz and blues. With elements of classic rock, "One Race, Many Faces" is about equality and that just goes to show that along with the exceptional music on this album you will also find lyrics with meaning. "Never Far Away" is a jam while "Cheap Thrill" explores what to do when you seemingly can't fall in love any more, complete with the line: "How many times can one heart break?"
The tone shifts to a little bit of a darker place as we get into "Black Rose", an almost spy theme sounding song, and then I begin to think about Bob Seger as well. "Roots Rhythm & Blues" tells you what it is about and should have you singing right along. "Better Than Gold" begins with a country twang but then ends up feeling more like a gospel number, the kind you might hear in a Baptist church in the South.
Artists from the past can come out during this album just as much as artists from the present, as I could hear George Gritzbach on stage at a concert with the likes of The Rad Trads. Having that feeling of nostalgia while also appealing to the more modern sense of sound, covering all of the bases in rock music and what is adjacent with the big guitar sound, George Gritzbach has really found the formula to attract so many different types of fans that everyone will just become a fan of this music.