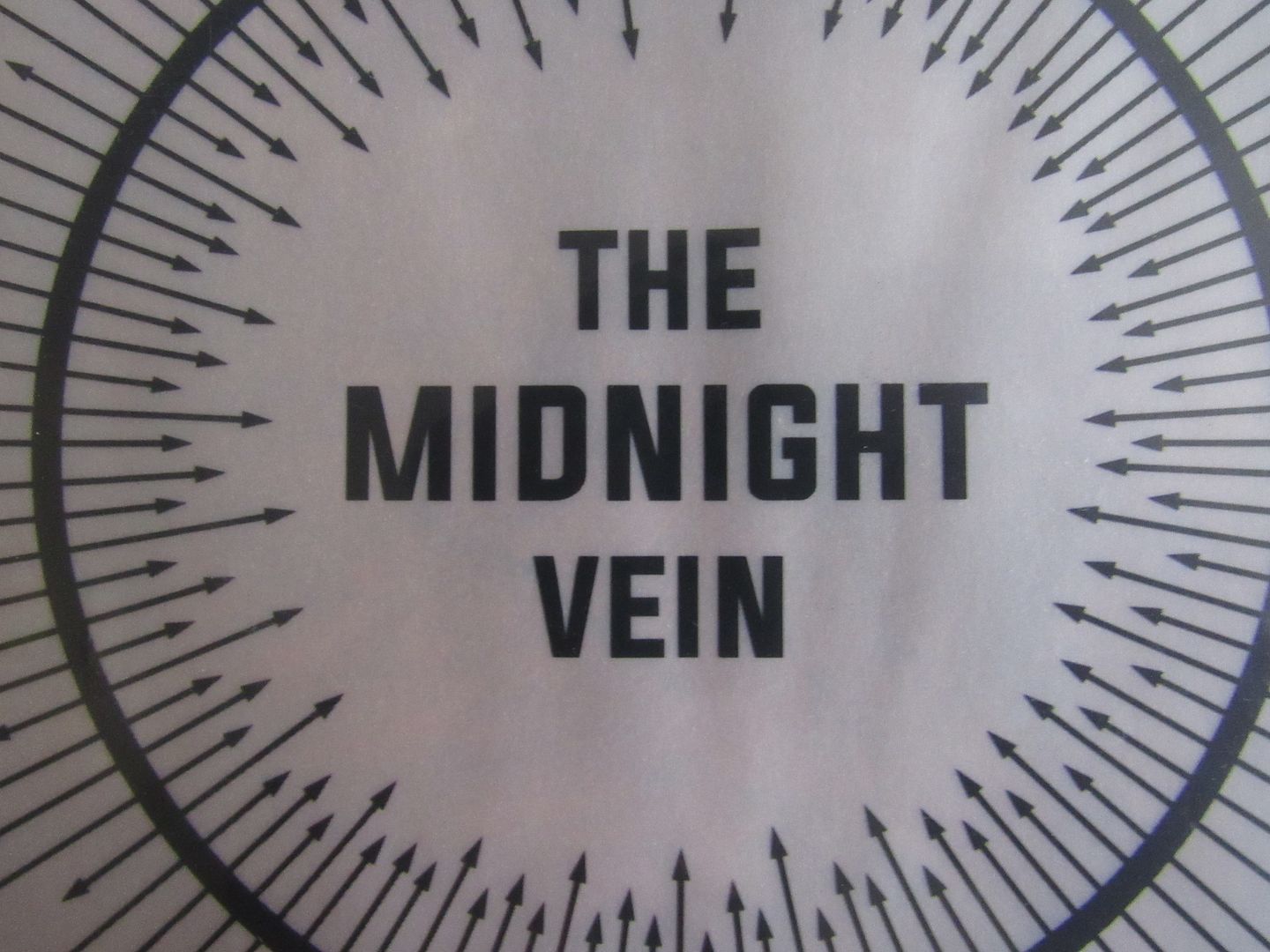 $5 //
Edition of 300 //
https://themidnightvein.bandcamp.com/album/till-it-explodes
//
I'm not any real authority when it comes to records, but this 7" by The Midnight Vein has two songs on it and is simply titled after the first one. This leaves me wondering why it doesn't do one of those "First song" b/w "Second song" types of deals, but that does always leave me with more to type and I think it just feels too long so I'm not against the fact that it didn't happen here. I do kind of like that this is a shorter title than that.
The first song on here is called "Till It Explodes" and it has this psych-folk sound to it somehow. It makes me think of something from the soundtrack to "Trainspotting" but could also just be out of a movie from the 1970's. It's got that Beatles' Sgt. Pepper sound to it, mixed with a little bit of that Flaming Lips which I seem to find in all rock, but yet, when it comes right down to it, the visual I see is that army helicopter flying over Vietnam. In that sense, I do suppose if this was from a television series or a specific era in time it would be "The Wonder Years".
On the flip side, there is a song called "Run From the Light", which is almost twice as long as the first song, and it has a similar trippy vibe to it. The vocals are a little bit fuzzy and I would call this one groovy. I wonder if this was on cassette if I would think of it differently (or just digital or CD, etc.) and if my ideas of what time it comes from has more of an impact because of the format. In a more modern sense, I'm sure there is a reference here along the lines of the Polyphonic Spree or Father John Misty, but my mind just keeps going back to the past. This song also has a cult-like quality to it.
In the Bandcamp description there are instructions on how to enjoy a center label animation when playing the B side of this record and that is just one of those hidden aspects of physical music which I love so much. There are so many people out there who don't understand the importance of physical media and this is just one of those little things (even though it feels like a big deal to me) which makes you want to tell people, yes, you can listen to these two songs digitally when you're in your car or if you're out running for exercise, but when you're at home, to get this full experience, you have to have a record player.