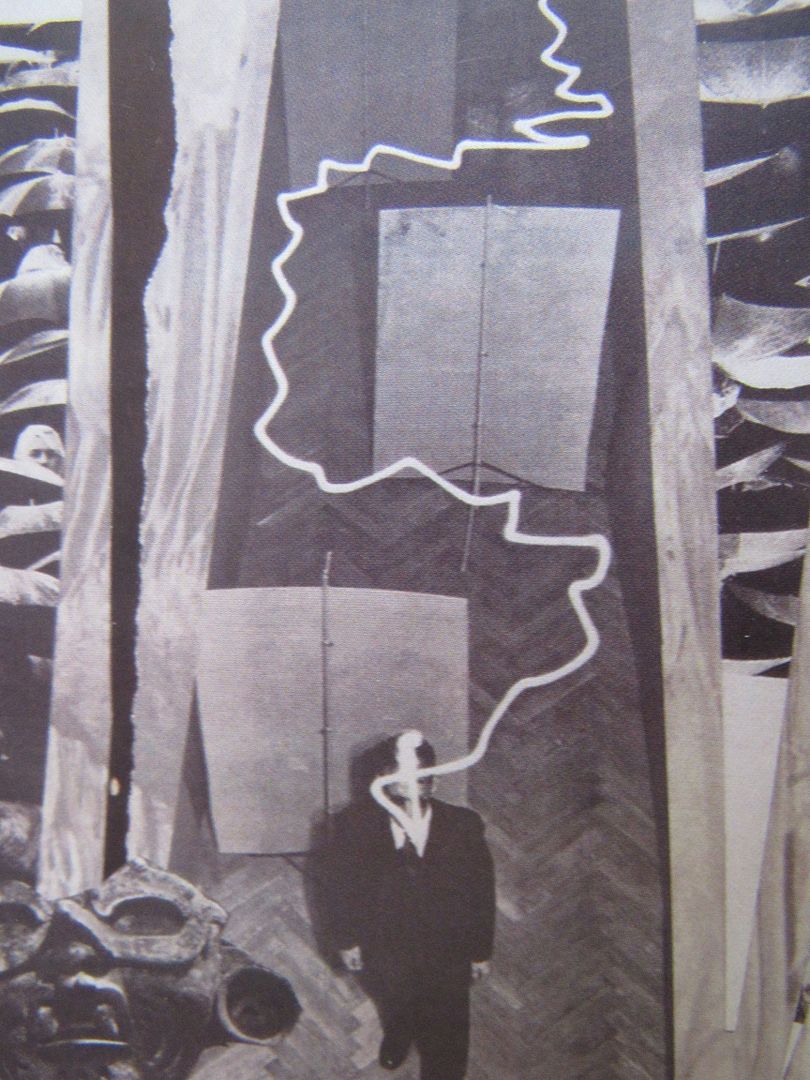 Sold Out //
Edition of 50 //
Following "
Lines in Dirt
", Kris & Tavi are back with a self-titled cassette. What begins as psychedelic takes us through a journey of guitar which can range from surf to grunge to a little bit -gaze even. The music and the singing get along well together and Tara Tavi sings on most of the songs, though the third song is instrumental and on the start of Side B, "Publick Universal Friends", Peter Kris takes over on lead vocals (as well as again on the same side)
There aren't a lot of artists to compare this with, which is good, but I want to say that this cassette puts out vibes from Hole, When The Sun Hits and Delta Dart. Each song really has its own story, as it is somewhat different from the song before it, and as such they each kind of fall into their own genre as well. One song might be more -gaze while another might be more western but yet they both somehow feel like floating through space.
A good example of this is how "Onward to Nothing" makes me feel as if we're just floating through space and then when "Thunderous Love Ever More" comes on it still feels like space just more like a desolate space western. If you're into visuals with your audio, I would suggest listening to "Thunderous Love Ever More" while watching "Cowboy Bebop" on mute. It creates quite the experience.
That guitar rattle just feels like home. The notes can feel like we must fear the reaper, but this is actually one time I wouldn't mind hearing an instrumental version of a cassette. I think these songs, just as guitar pieces, could be quite good and worth a listen. But the fact that they have the vocals of Tavi and sometimes even Kris, I think that makes them easier to listen to and something which really everyone should be enjoying.