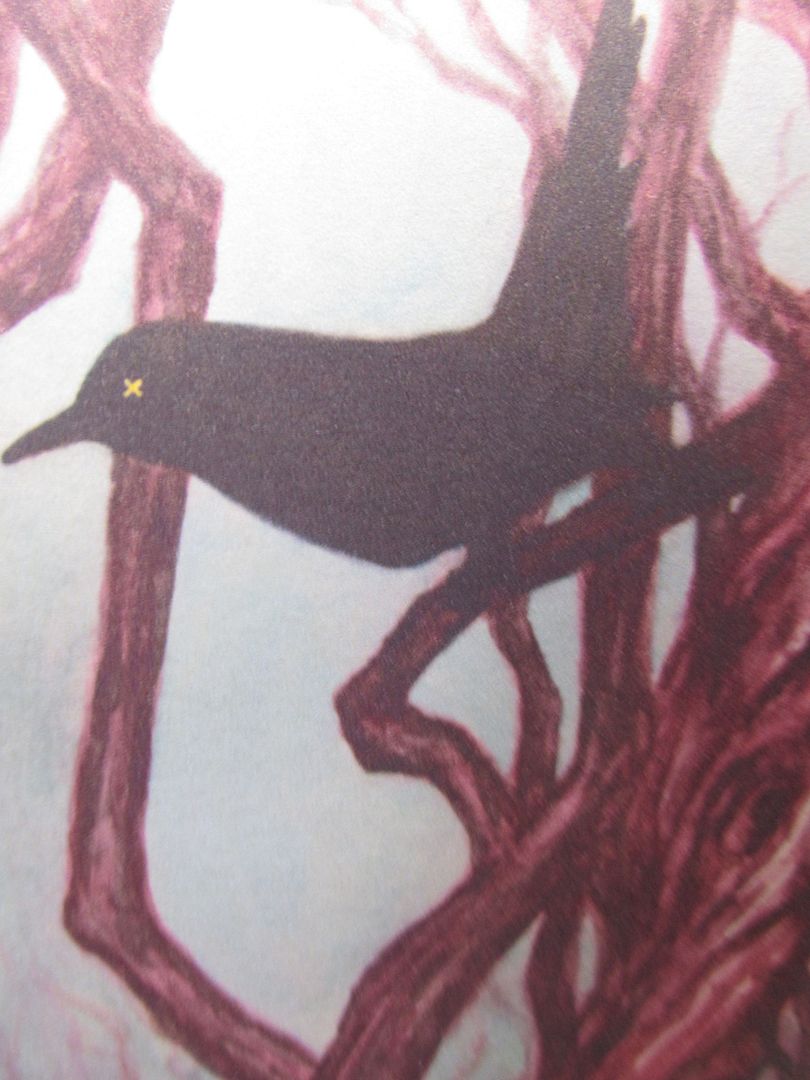 Sold Out //
https://alreadydeadtapes.bandcamp.com/album/trouble-land
//
This starts off with a beat and singing goes with it. There is an electronic feel right away and sounds are sampled, cut up and pasted back together to form this collage of a song. It's asking how a planet became like that and even if you don't want to dive into the deeper thoughts of the words you can still put this one on, crank it up and just drive with these blissed out beats.
Organs now come in, slightly back and forth, in this new song which makes it feel like we're floating on a raft somewhere in the ocean. The singing reminds me of a bedroom pop song and it's almost like speaking, which reminds me of any number of artists from the 1990's that I likely purchased a cassingle of at one time. Primitive Radio Gods come to mind but so does Folk Implosion.
Beats and claps now make it feel smooth, a little tripped out. The beats kick in now much faster as words are spoken and this has become quite a bit of fun. I'd like to call it bliss-pop, but not to be thought of as something on the radio but rather closer to a cousin of hip-hop (or if bedroom hip hop is a thing... maybe I should try bliss-hop?) The next song gets quieter and it's about building a wall. Words are spoken and this is a bit trippy.
This idea continues onto the next song and I like the line "Please don't give a fuck about anything I say / hey" The music is so minimal behind this all it just feels like a spoken word song at this point and, yes, I somehow feel like it's the only appropriate way for this side to morph into such a concept after hearing the songs which came before it.
On the flip side we open up with more of these spoken words which begin to discuss "eight times eight" on a seemingly endless loop as the bass drops in. This has managed to pick back up with the electronic hip-hop type sounds from the previous side, sort of building back up as the previous side became stripped down. Beats bring up a song about robots called "AI" and it's kind of my jam on this cassette.
The mood can pick up to be a little bit more magical as the drum machines come in. There is some pure poetry within these words as well and it makes me think of someone like Steve Scott, which is quite great. "But a phoenix does not expire" By the end it feels almost as if a sax comes in, which makes me want to bring out that Us3 comparison which I used recently and feel I haven't used for a long time before that, but yeah, somewhere between Lou Reed and "The Basketball Diaries" soundtrack is where this would have landed thirty years ago and right now it's just feeling like the future.