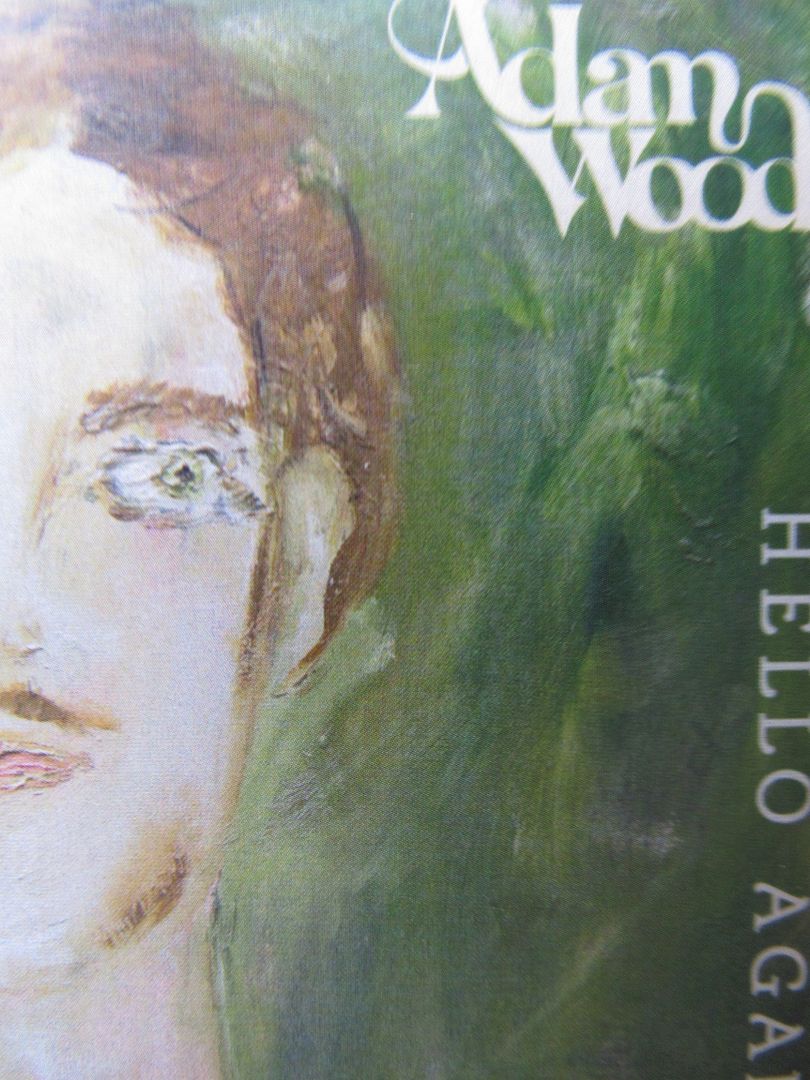 €6 //
Edition of 50 //
https://adamwood.bandcamp.com/album/hello-again
//
Every morning when I drive to work I am usually too tired to put music on myself so I rely on the local rock radio station. I typically will hear one older song (something along the lines of a Green Day, Blink 182 or Pearl Jam) before they bring out a newer song. For a while I was constantly hearing Of Monsters and Men as well as Mumford & Sons, though now I hear this one song by this band I don't remember who they are but it's catchy, somewhat folk and just has that radio vibe.
This EP in cassette form by Adam Wood reminds me of something I'd hear on the radio. I'd start my car, hear a Third Eye Blind song (One day I heard "Jumper" and then "Adam's Song" by Blink 182 back to back and that was not excellent) and then one of these songs would come on. It has that way about it, with dreamy rock and backing vocals, perhaps a little bit faster paced than expected. You can sing along for sure and both of these songs on the first side had what I thought was a sax at first in them but later thought perhaps is a trumpet.
While the first song has hints of The Killers, the second is somewhere between The Beatles and Two Gallants. On the flip side, the third song (first on Side B) has a Buddy Holly meets Two Gallants theme to it. As it kicks in quite loudly, I'm reminded of The Beatles again but also just feel like this is on of those grand bands which play stadium shows and music is just too bold to be contained.
If you feel like these songs sound familiar- if you can pull out your own influences within them in a radio way- it's just another reason as to why these songs would appeal to the masses and everyone needs to hear them. I'm not sure what needs to be done in 2020 to get a musician on the radio and maybe it's not as important as all that, but yes, in 2020 I am even more on board than ever with the idea that everyone- and I mean everyone- should be listening to the music of Adam Wood.