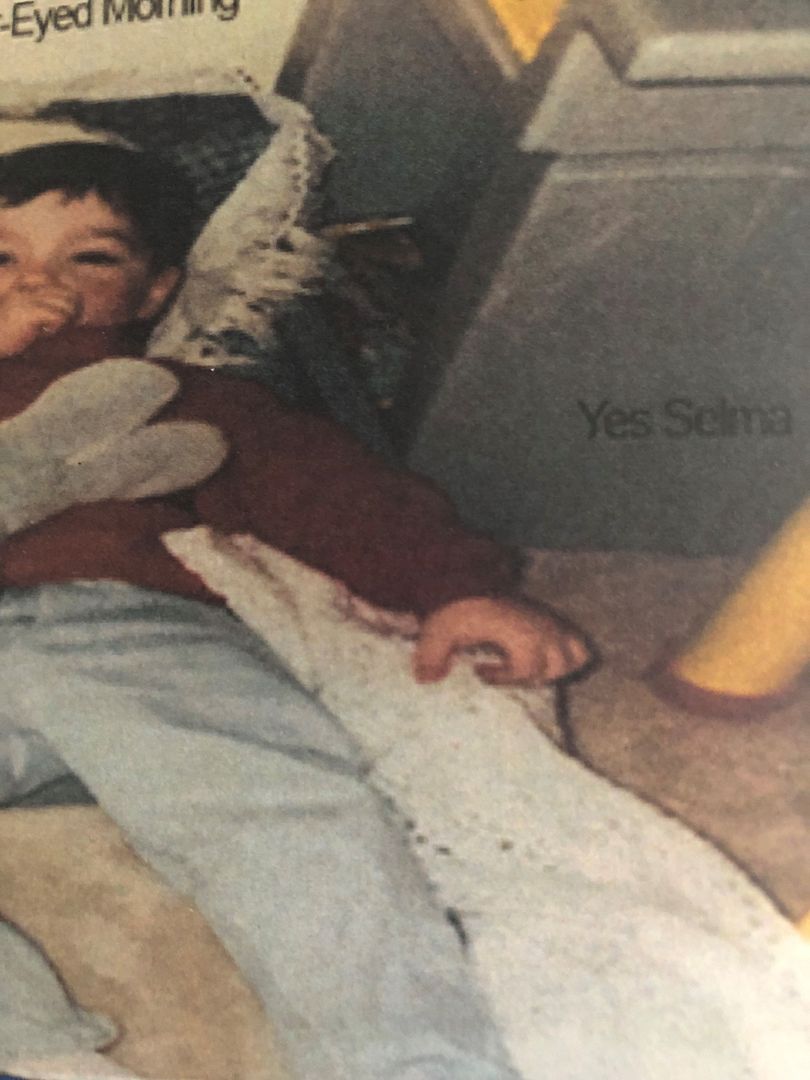 https://chadbeattie.bandcamp.com/album/mirror-eyed-morning
//
There comes a time during every musician's life (hopefully, though sometimes people tend to praise them more in death) when you have to admit that the person is no longer making music which sounds like other artists and instead has found their own sound and now artists will be compared with them. For Yes Selma, "Mirror-Eyed Morning" is the album that not only makes you realize that but you hopefully come to terms with how special Yes Selma is.
One of the comparisons I like to make with Yes Selma is Elliott Smith and I'm going to say this because Elliott Smith is who he is. I feel like a lot of people- and maybe at different times/albums- heard Elliott Smith before he died and said "This guy is going to be something special" You know, Elliott Smith is like a whole genre unto himself now and I feel like when he was alive and before his music got as well-known as it is now, people still knew that back then. Yes Selma will have that one day (hopefully in life, not death) and this is the album that makes me say that.
Elements of Belle & Sebastian and just music from the "Juno" soundtrack in general come out here. It's sad melodies, acoustic guitars, pianos and just that whole vibe. A harmonica can be found on the second song even. "I Can Be Saved" has a sad strumming to it and then it also kicks in much louder.
"Spirit/Soul" has these angelic type of tones like if clouds were a keyboard. The idea of it being a slower ballad of a song also somehow makes it sadder. "My will to live is fleeting" Yup. This music really speaks to me. "Waiting Room" is loud and glistening distortion and it almost goes into this video game mode at the end of the song. A slower, sort of minimal d.i.y./bedroom type of song ends the CD, which of course only feels perfect.