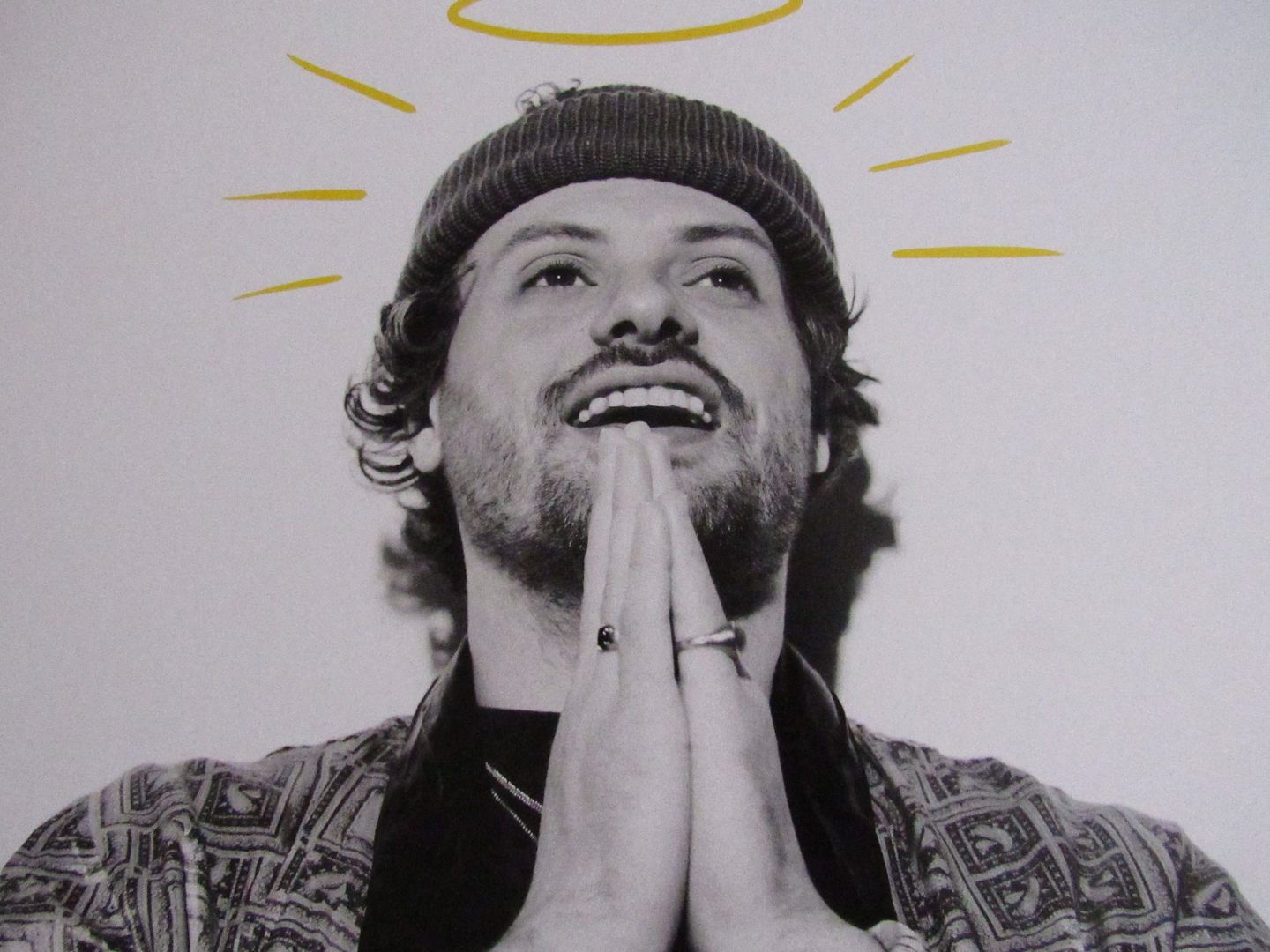 $20 //
https://dinealonerecords.com/releases/the-drew-thomson-foundation/
//
Right away I hear a little Weezer inside of this melodic rock. "I've never been stressed out / I wouldn't even know how" is a lyric in the first song and I wish I knew how that felt. This is upbeat and fun rock while "Stay" has this Stroke 9 type of rock, from that era anyway of not quite grunge but what came as that was fading into alternative rock. As catchy as this is it also could be something from the "Mallrats" soundtrack and on "Pace Yourself" I hear a little bit of The Hold Steady.
"A Little More Time" has the melody and guitar drive of a song from the 1980's, like "Just What I Needed", which reminds me somewhat of The Cars but also how Jughead's Revenge did a cover as well. "Low" could be a good chance for a Cracker cover, but back in (I don't want to say what year) I saw this tour of the bands Lit, Shades Apart and 22 Jacks (iirc) and this would fit in so well with that pure rock atmosphere.
"Barbed Wire" reminds me a little bit of Local H somehow, but there are also just hints of rock bands throughout the years coming out like Liars Academy. This album is just such pure rock. It's got a lot of songs and so it can feel heavy, like you're eating a big meal (sorry I'm hungry) but that's okay. Next time I take a long drive I need to find a way to put this one on in my car. "Break" also brings back some thoughts of The Hold Steady.
For a fun piano-based song about people being like animals look no further than "People Are Pets". By the last song, "All I Remember", you'll want to get your lighters out and put them in the air. Well, if you're inside on your couch like me that might be a bad idea because we don't want to set any fires inside but this song does paint that perfect picture inside of a club or an arena, which I feel like there should be some live footage of out there somewhere (and if there isn't then it definitely should be created) This is one of the best pure rock records I've ever heard and if you have the means you should definitely experience it as a record.