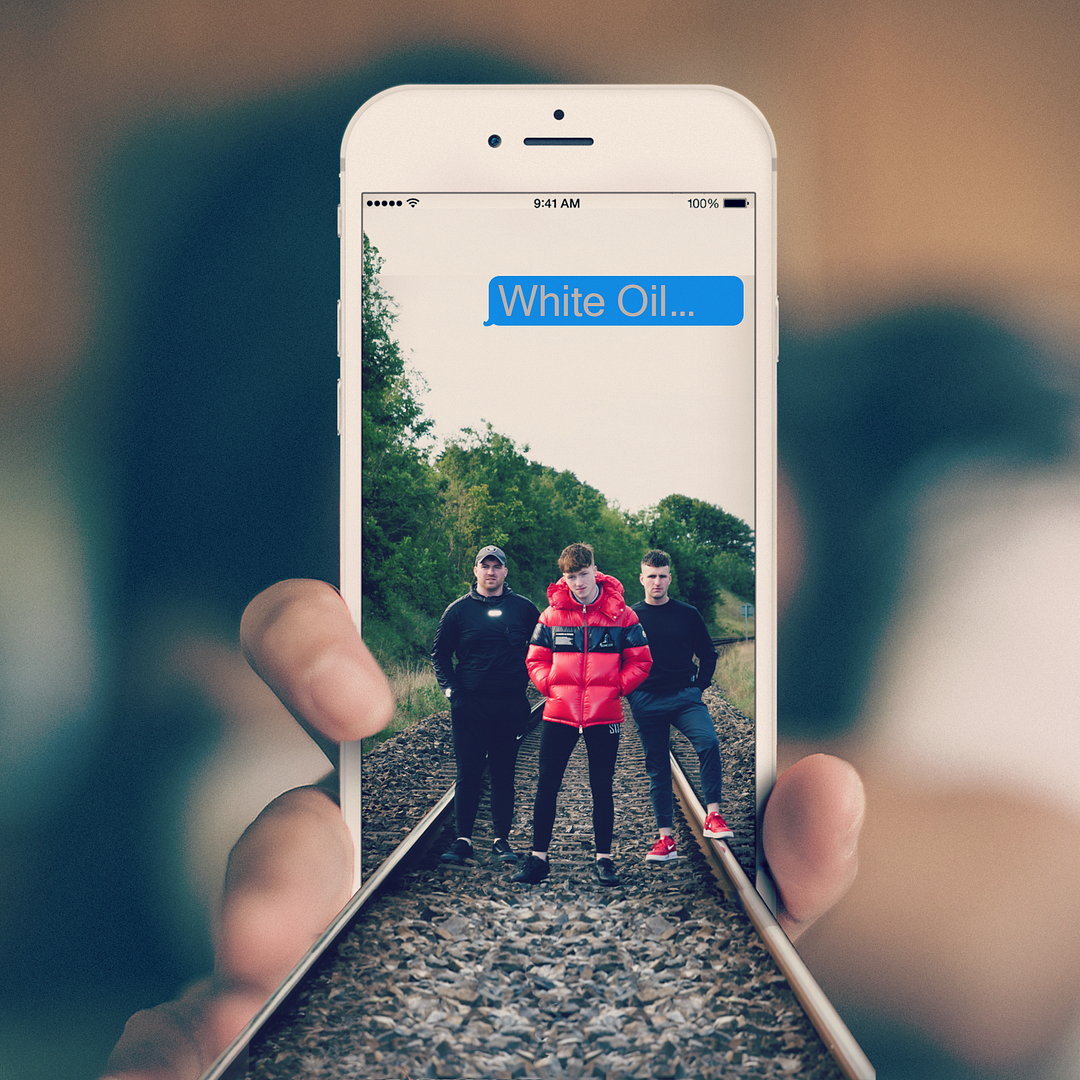 https://soundcloud.com/kinetixband/whiteoil //
While I'm not exactly sure what white oil is (I always think of oil as being black) I do know that KinetiX has a song about it which rocks enough to make it work. Through beats and tones, this song is fairly chill at times. It's a relaxing vibe, but also somewhat serious. There exists a genre of electronic R&B on the radio which KinetiX might be able to fit into rather but they also have this way about popping up into the rock genre that you typically find an artist such as Neon Trees (who are always my go-to as a genre)
Throughout the feelings of rock mixed with pop and just the way that the synth moves into electronics with beats I can think of KinetiX as laying the groundwork for their style in a similar way of Twenty One Pilots, though I don't know how much the songs would sound the exactly unless you go back to "Vessel" and factor in that KinetiX does not have rapping involved. Especially at the end of "White Oil..." though I can hear the synth just pick up into this big build which I really enjoy and feels like going out with a bang.
Lyrically this song explains little- to me- about what white oil is. I actually did a search to see if maybe it was something that I was just unaware of and as it turns out there is a pesticide that is called white oil and if you search you'll even find recipes to make it to keep those bugs away. However, when there are lyrics in here about the white oil dripping from you and you being smothered in it I tend to think this song is not about that type of white oil unless the song is about a fly. Perhaps the white oil is a sexual reference, I really don't know but feel like it's just something fun to sing even if I don't know what it means.
From artists on the radio such as AJR and The Weeknd- who are so different yet share similarities- I feel like KinetiX would fit right in with that not quite rock but not quite pop vibe. There is undoubtedly a bunch of energy to this song as well so it is good for feeling like you're driving through the future but also to put on first thing in the morning to get you up and going with that burst of energy also provided by coffee.